White Glove Transactions 2020 Updates
2019 was a fantastic year! I have had the opportunity to meet so many different people through this business that I likely wouldn't have had the chance to meet otherwise. I've seen so many of your businesses blossom and thrive! I am excited to see what 2020 will hold for all of you.
With the new year, I would like to send a couple of reminders and also let you know of a couple changes.
NEW CONTRACTS
Please be sure to submit new contracts through the submission form on the website. We will not be able to start files or send introduction emails until they have been submitted through the form and the executed contract has been received. Please note, an executed contract includes all Riders marked in the contract.
You will notice a "Terms and Service" agreement has been added to the bottom of these forms which will need to be agreed to in order to submit a contract. You can review this agreement by following the link. Please let me know if you have any questions on items outlined in this agreement.
PRICE CHANGE
Cash Transactions will be $250 per transaction moving forward.
Any contract that releases after the inspection contingency will incur a $150 charge for services rendered.
Any contract that releases within 72 hours of the closing date will be charged the full transaction service fee for services rendered.
ADDENDA
As a reminder, we are happy to have Addenda sent to clients for signature and to cooperating parties. We require you provide the wording for these Addenda to limit miscommunication, errors, and liability.
SUMMARY REPORTS
Over the last couple of months you may have noticed Summary Reports that have been emailed weekly to you and your clients. This has been providing consistent communication and status updates to clients. We have had some great feedback on this!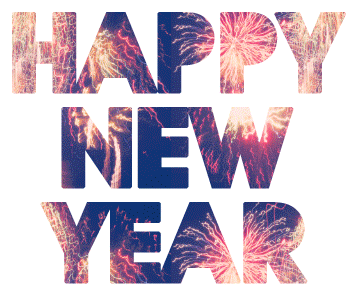 We would love to hear any feedback you have!
Happy New Year to you and yours!